AD INFOTECH Inc. provides Corporate, Group and Individual training in ERP- SAP Sales and Distribution, Material Management, Advance Planning and Optimization (Global Available To Promise), Supply Network Planning Configuration, Customization, Software testing, designing.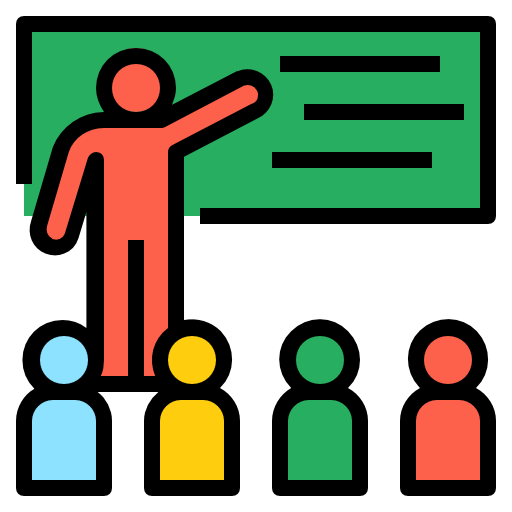 We offer:

Instructor led class room trainings
Online Training
Corporate onsite/offsite training
End user training
Skill upgrade training


AD INFOTECH Inc. provides professional consulting services in Project Planning, Project Management & ERP Systems Implementations SAP. Our consultants have extensive industry experience and follow best practices and methodologies. We study your business, identify key problem areas, asses the challenges and design and re- engineer the solutions with recommendations and best solution map to suit your needs and requirements.

We designed certifications programs to validate both technology and job skills that are relevant in today's IT marketplace. We also offer career paths to help you identify the training and certifications you need to excel in your current role and meet your career goals.